A Future Worth Celebrating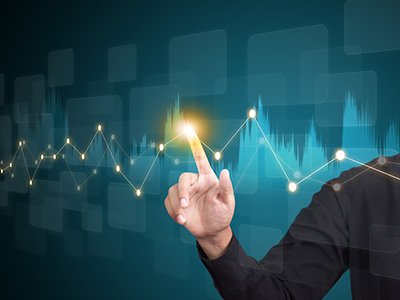 Two recent SME events prove that the future looks bright, indeed, for manufacturing and engineering.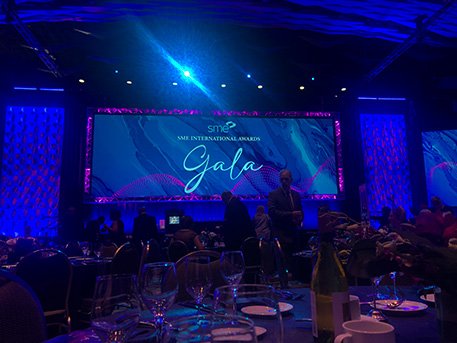 Scholarships awarded at SME Gala
The first event, the International SME Awards Gala, was held on May 15, 2022. Well-deserved awards were presented to many members as attendees celebrated SMEs 90th anniversary. But the most rewarding part of the festivities was seeing the huge investment in the future: the scholarships awarded to new engineers.
Last year, 594 scholarships were awarded with a total distribution of $1,184,450. For details, go to  https://SMEEF.org/about-smeef/annual-report/. The future will be in good hands.
Personally, I find one of the biggest benefits of SME involvement is that it allows me to keep up with ever-evolving technology. The growth of technology is enormous, and learning through SME networking and education is instrumental in helping me keep pace.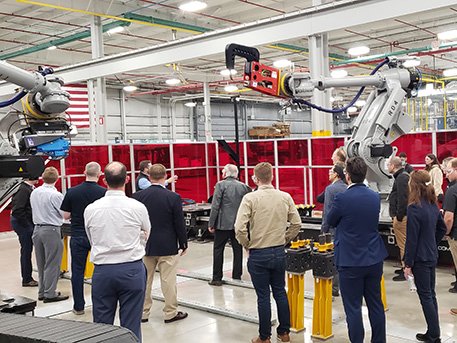 RAPID/SME Show takes a look ahead
Closely following was the RAPID/ SME show on May 17 – 19 in Detroit. This show puts a spotlight on machines, services, and supplies for the Additive Machining market. This market has been growing steadily for the last few decades. It started in laser-based paper laminate, then segued to liquid-based resin printing. Now, processes are available to all types of plastics, hybrids, plastics, carbon fiber, ceramics, and many metals alloys.
To an engineer, the RAPID/SME Show is a dream environment. It's a place where you can lift the curtain on the future and think outside the box with very few manufacturing constraints. Looking at new product designs in a different way can produce totally different looking structures that optimize materials for strength and weight. I must admit, some of the structures aren't just different. They seem almost biologically inspired right out of a sci-fi movie.
Many of the odd-looking designs have out of this world applications. Examples of what I saw include rocket engine fuel components, and an amazing looking Space Satellite Microwave Antenna with wave guides and multichannel microwave antennas produced with additive metal 3D printing.
Some of earth-based applications of additive machining featured were electric motor bike frames and helicopter blades. There were also manufacturing test fixtures printed with carbon fiber, and ceramic- based plastics hybrids that brought increased accuracy. It is amazing to see all the new technology, and the next wave of product innovation.
One more thing
On the Chapter level, SME Chapter 79 (Ann Arbor, MI) was recognized for 72 years of service since chapter formation. Protomatic is a proud supporter of SME, and Protomatic Vice President/General Manager Doug Wetzel accepted the honor in Chapter 79's behalf.
About the author: Doug Wetzel is Vice President and General Manager of Protomatic. Protomatic is a CNC precision machining shop specializing in prototype and short-run production components for the medical, aerospace and other technical industries. Because of the critical nature of the parts they design and manufacture, the emphasis is always on Life-Saving Precision.