Avoiding Assembly Line Halts with Protomatic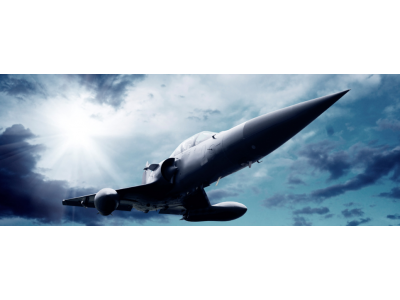 At Protomatic, we have over 40 years of experience with prototyping and manufacturing for the automotive, aerospace, medical and defense industries. With that experience, we've developed methodologies and practices over the years that allow us to address manufacturing issues at an unparalleled pace. Our ability to facilitate the immediate needs of our clients combined with our expansive range of capabilities positions us as a leading provider of time-critical solutions.
As we are able to provide CNC multi-axis vertical machining, welding, plasma cutting, CAD, CAM, CMM, CNC milling and turning, custom parts services and more, there is virtually no demand related to prototyping or short-run production components that we are not capable of meeting. Whether you need our mechanical drafting services to flesh out a prototype concept or you need to optimize the manufacturing process of cardiovascular implants, Protomatic can help.
Just recently, we assisted one of our clients in the automotive industry with a time-critical issue related to their product's speedometer cable. In their case, the cable components inside the instrument panels were generating unwanted noise. To rectify the issue, the company required 40,000 custom plastic washers… in two days.
Leveraging our experience creating short-run components, we immediately developed a process that would get the needed parts created on time. By utilizing sheet stock, we reduced the overall cost of the project and eliminated the need to source outside materials. We turned the stock on day one and developed a punch and die system that completed the job on day two. In the end, the parts were installed and the client's production line kept moving.
At Protomatic, our goal is to keep your production lines moving. Your efficiency is the best testimonial that we can receive. If you find yourself in a jam and your production capabilities are threatened, contact one of our experienced team members to discuss how we can help you keep things on track, productive and, most importantly, on schedule.