Covid-19 Forces Supply Chain Rethinking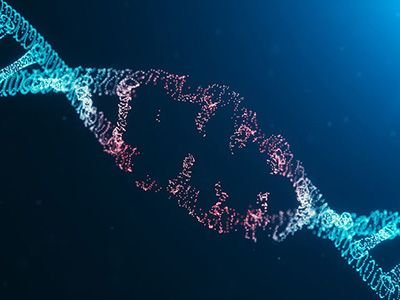 Whatever your work situation, from "work from home," to "mandated work," to addressing family needs, we feel compassion for all that you have done during this time of need.
The US Government has extended significant economic support to both businesses and employees with programs such as the CARES package and IRS support package. These programs are greatly appreciated, but will only create a limited long-term resolution to medical or economic conditions.
Covid-19 changed everything
As business leaders, we understand the need to reposition the country to be more resilient and have a more sustainable economic platform for any future crisis. The solution requires fundamental changes.
Businesses in the USA focus their thinking on ROI (Return on Investment). This is a great approach when all things are equal, and it works quite well, with more than two hundred years of success. But the world is complex, and there is always a bit of chaos and uncertainty.
A new way forward
One approach is to re-think the way we run our businesses. This thinking is not new. It has been embraced in the medical version of ISO-9001, and the ISO-13485 QMS section of Product Planning 7.1.
It is also found in AS9100D QMS in section 0.3.3 called "Risk Based Thinking" and, the aerospace industry has created specialized documents such as Counterfeit Material AS6174A to minimize product risk.
All these standards recognized weaknesses in the management systems and have required a change in thinking. This shift to a new way of looking at the supply chain was designed to focus on ROI as well as ROR (Return on Risk) for all products and processes within a company.
A great first step
One of the best methods to increase strength in the supply chain is to manufacture locally. Minimize your "Return on Risk" and buy "Made in the USA" products.
The Protomatic blog in Oct 2019, called "Why Bring Manufacturing Back to America?" Is worth another look. Granted, it may not be up to date on transportation or labor cost, and it missed the importance of strategic manufacturing in the USA.  However, we are now seeing the advantages of local manufacturing and its importance for our health and security as a nation.
Our business will be healthier and stronger when we depend more on each other and less on those who don't have our best interests in mind.

About the author: Doug Wetzel is Vice President and General Manager of Protomatic. Protomatic is a CNC precision machining shop specializing in prototype and short-run production components for the medical, aerospace and other technical industries. Because of the critical nature of the parts they design and manufacture, the emphasis is always on Life-Saving Precision.