Future Engineers Visit Protomatic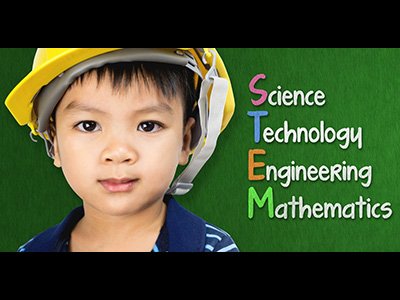 Protomatic was recently honored by a visit from some very special guests. 25 kindergarteners and first graders from the Dexter Summer Youth Program came to Protomatic to learn more about manufacturing.
The students were taking advantage of the youth STEM program (Science, Technology, Engineering and Mathematics) that supports STEM education across all grade levels.
While giving them a tour of our facilities, it was incredibly rewarding to see the excitement and looks of wonder on their faces as they saw how parts are designed with Computer Aided Design programs.
Other highlights were their "firsthand" look at manufacturing basics such as how lathes make round parts and mills make square or geometric parts. They also saw hybrid parts being made using both processes; a laser maker in action; and parts being inspected with CMMs (Coordinate Measurement Machines).
At the end of the visit, we had a Q and A session that went much longer than expected because of the interest and enthusiasm of the students. But the best was saved for last. When we asked, "How many of you want to be engineers," we were surrounded by hands being raised.
The future looks bright, indeed.
Before leaving, they were each given a laser-engraved personalized name tag.
In years ahead, we're looking forward to having some of these students join us and share our commitment to designing and making components with Life-Saving Precision.
About the author: Doug Wetzel is Vice President and General Manager of Protomatic. Protomatic is a CNC precision machining shop specializing in prototype and short-run production components for the medical, aerospace and other technical industries. Because of the critical nature of the parts they design and manufacture, the emphasis is always on Life-Saving Precision.