Protomatic Announces New Sales Representative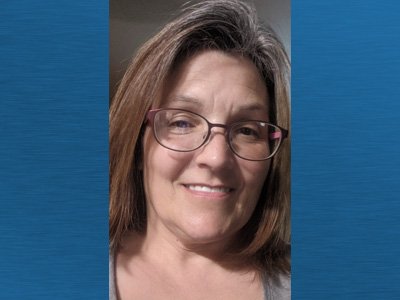 Protomatic, a precision CNC shop specializing in prototype and production components, is pleased to announce a new addition to the team. Lori Frantz has joined us as our new Inside Sales Representative.
Lori's role will be working closely with a multifunctional team in preparing detailed quotes and answering any customer questions that may follow.
She was attracted to Protomatic because of the opportunity to work with customers involved in exciting new technologies in fields such as aerospace, medical, and semiconductor equipment. While those segments will be her focus, she will also be involved in other industries served by Protomatic, as well as new projects on the horizon.
Doug Wetzel, Protomatic VP-General Manager said of Lori, "She is perfect for the position. Lori is a quick study who readily grasps the many disciplines required for CNC-machined-parts quoting. She understands materials, as well as manufacturing processes such as heat treating, grinding, EDM, and molding. More importantly, she understands that no one person knows it all, and she works terrifically in a team environment."
Asked to sum up Protomatic, Lori said, "It is a place where you can make a difference in helping customers be successful."
She continued, "Working with experienced engineers and machinists who are committed to life-saving precision in everything they do is truly rewarding. Add their insights to providing the best manufacturing method at the best price and turnaround time — it's pretty amazing."
When not involved with inside sales, Lori may travel to visit regional clients. But, she adds, "Always respecting their Covid protocols."
Please join us in welcoming Lori Frantz to Protomatic.

About the author: Doug Wetzel is Vice President and General Manager of Protomatic. Protomatic is a CNC precision machining shop specializing in prototype and short-run production components for the medical, aerospace and other technical industries. Because of the critical nature of the parts they design and manufacture, the emphasis is always on Life-Saving Precision.