Protomatic Not Affected by Kobe Steel Notification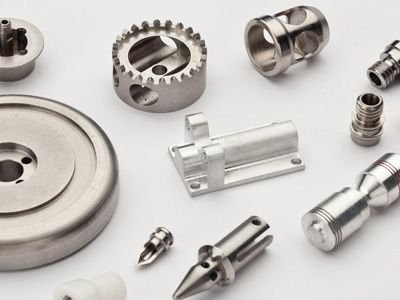 In October of 2017, Kobe Steel acknowledged falsifying material certification data about the quality of aluminum and copper it sold in the last 10 years. It stated that a subsidiary operating in China, Thailand and Malaysia manufactured products such as copper piping, aluminum and steel wire.
To assure the quality of the products manufactured at Protomatic, we have reviewed all raw material Certificates of Compliance from January 1, 2007 through December 1, 2017.
Based on that audit, we have concluded that Protomatic has not ordered or received any raw material from Kobe Steel, or the following Kobe subsidiaries:
Kobelco Logistics
Kobelco Training Services
Nippon Koshuha Steel
Kobelco Eco-Solutions
Shinko Engineering Co.
We are satisfied that this event has not affected our customers' products or our production in any way.
For additional information on a specific Purchase Order or Lot Number on orders placed outside of this timeline, please contact David Huschke at davidh@protomatic.com or phone 1-734-580-2571.

About the author: Doug Wetzel is Vice President and General Manager of Protomatic. Protomatic is a CNC precision machining shop specializing in prototype and short-run production components for the medical, aerospace and other technical industries. Because of the critical nature of the parts they design and manufacture, the emphasis is always on Life-Saving Precision.