Rubber and Plastic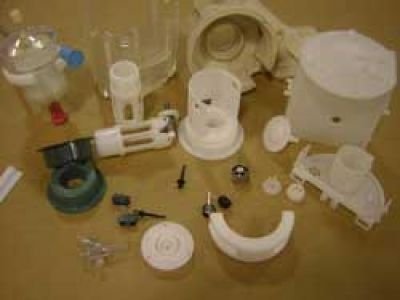 Happy New Year!
This year has a great start! Lots of new snow, a new year, and many new product ideas. Protomatic has been listening to the needs of our customers and realized that there are many applications for rubber and plastic components. So, this month we wanted to highlight some of the specialized areas that are available at Protomatic.
Molds
Protomatic can help you design and fabricate custom molds for all types of applications in rubber or plastic.
Rubbers
Protomatic manufactures many components in rubber, open and closed cell sponge materials, that are molded, cut or machined. Manufacturing special seals, gaskets, and overmolded parts. Some of the materials that we work with are Buna (Nitrile), Flourocarbon (Viton),Neoprene, Teflon (PTFE), Urethane, Florosilicones, Silicones (ZZ-R-765 Class 1,2,3 A/B Durometer 25-80). These products can be colored and created in various durometers, meeting commerical and military standards.
Plastics
As well, machined plastic components from Delrin (Acetel), Ultem, Acrylic, Polycarbonate, UHMW-PE, PTFE, LDPE, HDPE, ABS, PETG, Noryl, Nylon, PEEK, PVC, PPS, Vespel just to name a few.