Selecting a Job Shop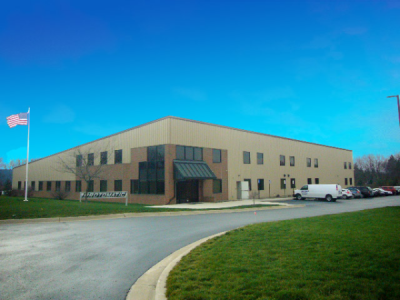 All businesses are looking for the best suppliers. We do, too. We both find that the hard part is typically not finding a supplier, but rather it is finding the supplier that meets the need and who comes with a high level of confidence. This month we'll highlight some of the differences that separate Protomatic from the competition.
Stability
Protomatic is a conservatively run company with sound financials and the stability of 40 years of business experience. A transitioned second generation management team has been in place for over ten years. This team is keenly aware of the intellectual security and business concerns affecting the market place.
Experience
Our stability is achieved with an experienced staff and a very low turnover rate. This promotes the assembly of a diverse and experienced staff capable of developing parts and products for multiple markets with ease and efficiency. You can be confident that our employees cherish our reputation for high quality workmanship and that you will be satisfied with the business you place with us.
Capability
Protomatic also possesses a broad knowledge of materials such as rubbers, plastic, aluminum, magnesium, titanium, all steels, super alloys and refractory alloys that are used in many technology applications. Our staff understands the nuances of forming, billet machining, forging, casting, CNC turning, CNC milling, EDM, molding, and grinding processes. This enables us to be your first stop for that new part or part material. We can guide you with your engineering and manufacturing questions.
Infrastructure
Protomatic operates a certified ISO-9001 Quality Management System. Every job we process is finely detailed in our Traveler Documentation system. We employ multiple CMMs, a vision system, hand gages and optical comparators to ensure your part quality and accuracy. We've implemented 5s and lean systems creating a process and production monitoring system for medical, aerospace, and critical safety parts. Additionally, critical equipment maintenance programs such as ball bar monitoring assure machine accuracy. We are constantly applying new technologies and automation to keep our costs to you competitive.
Future Vision
To support your future growth whether you need to make small or large parts, use special materials, or develop unique requirements, Protomatic is willing to invest in your future to help make you successful.